Books Writing
Seasoned ghostwriters to turn your ideas into bestselling books.
Writing a book takes a lot of effort and a lot of talent. It is not just the idea that counts, it is how well you express that idea on paper. From your sentence structure, to your story line, to your character plot, everything needs to come together perfectly.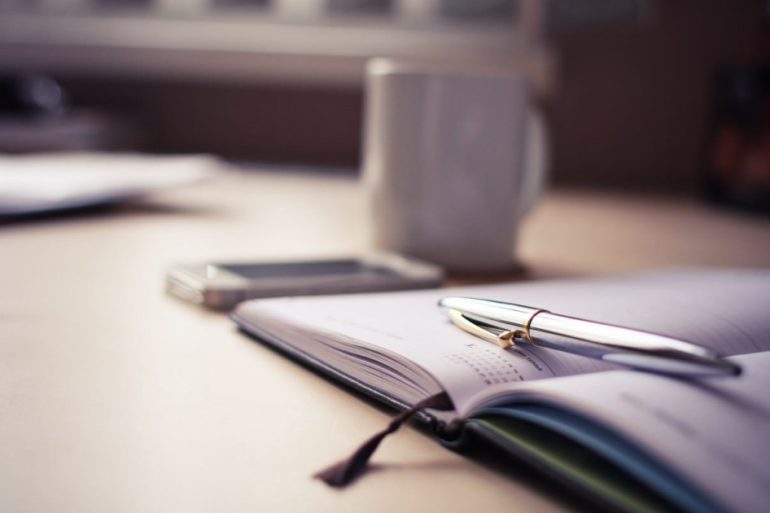 We have a team of professional book writers on our side to help you pen your ideas down. Our book writing services can help you write compelling stories, motivational books, coffee table books, mystery and romance novels and so much more. Pitch us the direction you want us to go in, and watch your thoughts take shape.
We offer:
Best in class ghostwriting services in Dubai

for fictions, autobiographies and non-fiction books.

Content creation for coffee table books.

Creating content for brochures for various industries.

Drafting interview questions and putting them in a proper format for a book.

Transcribing and proofreading

content as well as designing it perfectly.
Like what you read? Let's talk and take this conversation forward.