Do you know what magic can engaging content do to your branding and marketing?
There are two kinds of people in the world:
One who understand what

value effective Content Marketing can bring

One who feel that anything they write, share, circulate can get the results.
Since you have stumbled upon our website, you look more like the first category kinds. So get ready to discover the magic key to unlock your brand's potential through great CONTENT.
Let us tell you the following truths: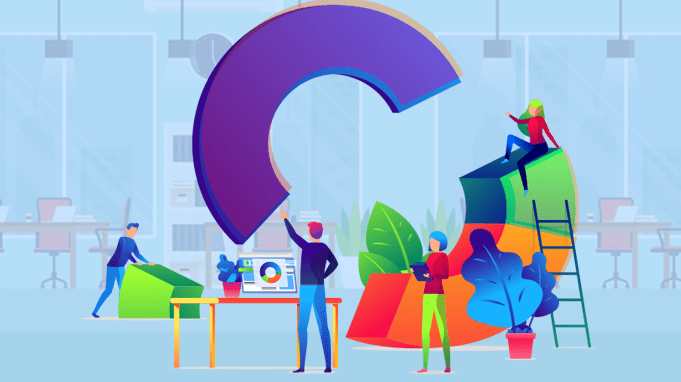 Great Content brings Great Engagement

Great Engagement brings Great Business

Great Business does not come for FREE
Every word on your website, every social media post, every graphic out there needs to communicate something interesting. It needs to tell a story - a story that would connect with the audience, a story they'd want to follow and learn more about. There is only ONE GOLDEN RULE to make things work for your brand
'Make the SIGNIFICANT INTERESTING'
And that's what we specialise at.
Established in 2017, Content by Diksha Vohra is UAE's premium content marketing agency specially designed to help micro-businesses and SMEs increase their turnover by effectively using the digital space to market their products and services. We bring with us the necessary expertise that will help your audience engage better with your brand. We can help you recreate your brand appeal simply by changing the way your product reaches your audience.
How do we work?
We first look at your brand and

analyse what's NOT WORKING
We redo your content marketing model based on INDUSTRY INSIGHTS, TRENDING topics and issues that your audience wants to know about.

We

align those stories with your current offerings and then help you climb your way up from their screens to their hearts.
Understood? If not, give us a call and we'll help you with a FREE CONTENT Consultation and trust us, you'll definitely get something out of the meeting.
OUR MISSION
To help businessmen make effective use of the digital space to scale up their business and increase their turnover
OUR VISION
To be the best content marketing agency delivering genuine results to the SMEs ensuring their long-term growth.
WHY CHOOSE US?
1. Quick delivery (max 3-day turnaround)
2. Direct communication - no third parties involved
3. Affordable prices