Diksha Vohra - Founder and Creative Director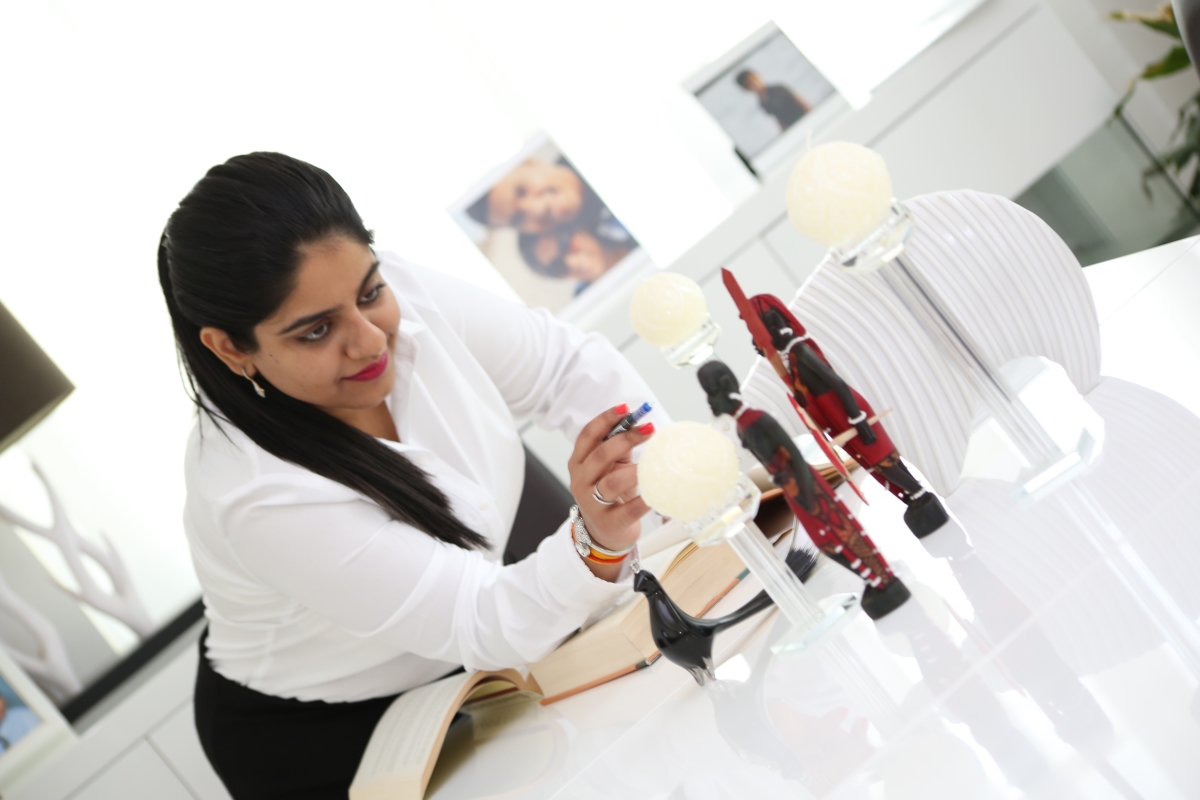 Based in Dubai, United Arab Emirates, Diksha Vohra is an entrepreneur and a renowned content writer. She has over a decade-long experience in creating engaging, inspiring and impactful content for various startups, SMEs, corporates and publications across the globe.
She started her career at the age of 16 with writing articles and poems for a youth magazine in the UAE called Young Times. Later, she went onto pursuing her Bachelors of Arts Degree, specialising in Film, Television and Media Studies and Econometrics from the University of Auckland, New Zealand. Further, she served as the Public Relations Officer for a non-profit organsiation in New Zealand.
In 2013, she moved back to the UAE and started working as an Editor for several luxury lifestyle magazines called Eleganté and Signé where she extensively worked on developing interesting concepts for photoshoots, brand-collaborations, advertorials and more. However, the hunger of knowledge eventually took her to Cardiff, UK where she pursued her Masters Degree in International Journalism from the prestigious Cardiff University. There too, she continued writing for InterCardiff News Website and Immediate Media, the publishers of several BBC titles during her free time.
After completing her studies, she moved back to the UAE in 2017 where she witnessed a dearth of good content writers serving the SME market, and that's what motivated her to launch her namesake firm Content by Diksha Vohra.
Today, heading a team of 10 dedicated professionals and over 20 support staff, Diksha has provided digital marketing and creative content solutions to over 300 clients. Below are some of her achievements:
---